TAKING ACTION...
STRATEGICALLY
a 501(c)(3)
SUBSCRIBE FOR UPDATES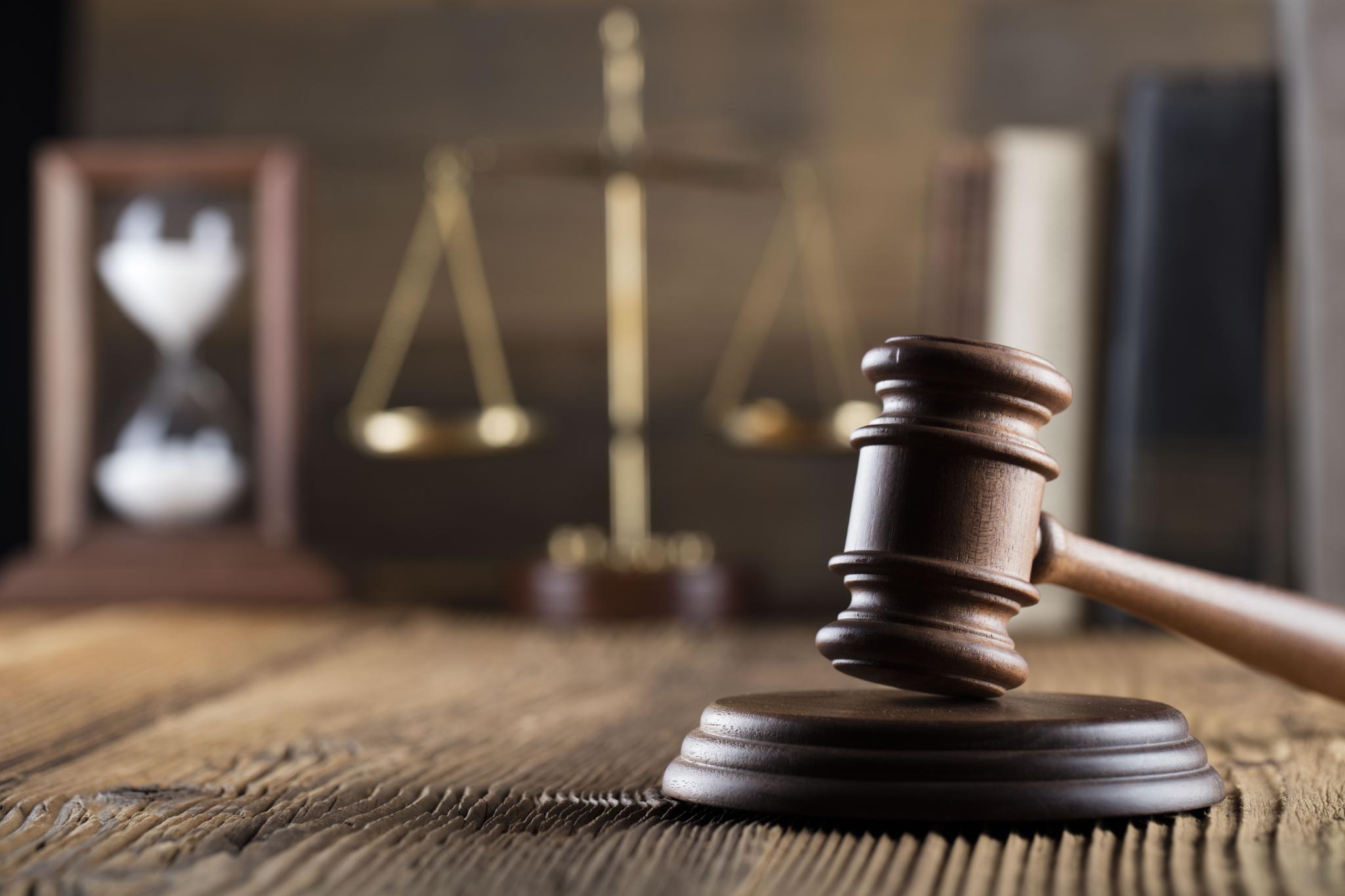 OUR MISSION
Our mission is to preserve and create wealth and stability in our communities through housing.

FORECLOSURE PREVENTION

Our legal team trains select attorneys on the latest foreclosure prevention practices to help fight foreclosures. We are working on a comprehensive program to prevent predatory lending, promote repeat home ownership for those who lost homes during the foreclosure "massacre", and keep existing homeowners in their homes.

BUILDING STRONGER MUNICIPALITIES

Strategic Housing Solutions, Inc. helps build capacity for municipalities to create their own land banks, issue revenue bonds to support infrastructure projects and create incentives for businesses and residents to move to municipalities. Members of our team have administered HUD Neighborhood Stabilization Program funds and Maryland Department of Housing and Community Development funds.

MEET OUR ACTION AMBASSADORS!!!
Liz Johnson

Executive Director
Liz is the head of the Prince George's County NAACP Housing Committee. Once she discovered the mass exodus of Prince George's residents due to foreclosures, she made it her mission to fight for change.

"Kay" Baker

Lead Attorney
Ms. Baker has practiced law for over a decade in DC and Maryland, with a focus on real estate. Hailing from Howard University School of Law, she has been trained to be a "social engineer" that fights for justice for all.

Beth Jacobson

Lead Paralegal & Expert Witness
For over 10 years, Beth has provided attorneys with the resources they need to help fight foreclosures across the country from legal research to expert witness testimony. Beth is also a loan modification specialist.

Ray Feldmann

Public Relations & Communications
Ray specializes in media strategy, publicity, public relations, media training, and crisis communications. He has more than 25 years of experience including serving as press secretary for two Maryland governors.
Sign-up To Take ACTION Now!

BEWARE OF SCAMS!
NBC4 updates DC Metro Area about "foreclosure prevention" scam artists. NAACP Maryland State Housing Chair & Strategic Housing Solutions Executive Director, Liz Johnson, is interviewed by @TraceeWilkins

Since July 1, 2017, Plaintiffs (i.e, Banks, Loan Servicers & Substitute Trustees) have been explicitly prohibited from filing time-barred debt claims. The time limit to collect…
July 31, 2019
Lets Talk Shop!
Please join our CALL FOR ACTION by reaching out to us to express your concerns and learn more about how you can TAKE ACTION!
Phone Us: (240)
Email Us: liz@shsmaryland.org
Your tax-deductible donation can be made here by clicking the Donate button below: